Inspiration
We think that completing your kitchen remodel should be as easy as possible, so this section is designed to offer you all the information and inspiration you need to make a selection that complements the way you use your kitchen and home.
COLORFUL INSPIRATION
Classic neutral tones are warm, comforting, and timeless, making them popular for kitchen sinks. They're derived from the colors surrounding us in nature, starting with the brown earth below and stretching to the blue sky above. Choose from various neutral granite sink colors to inspire you, then add a color from outside the spectrum to give some pop to your color scheme. As the heart of the home, the kitchen should be welcoming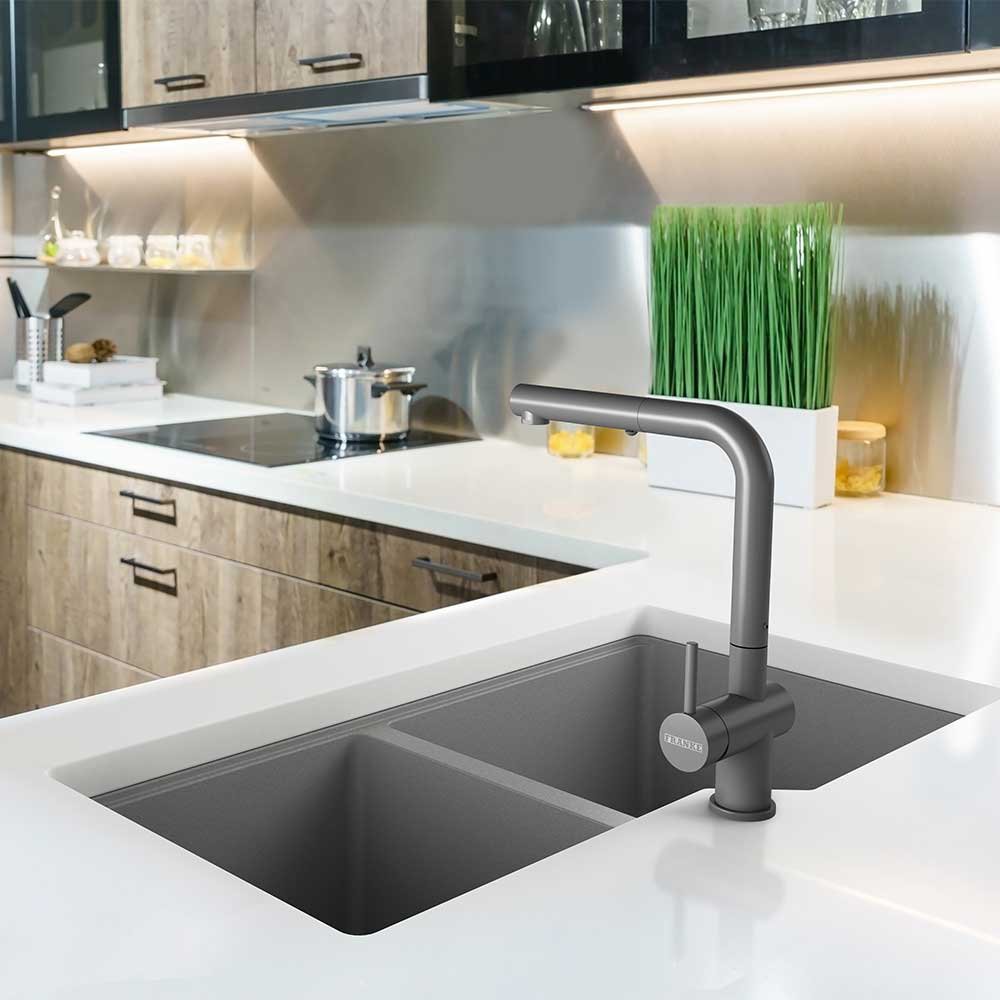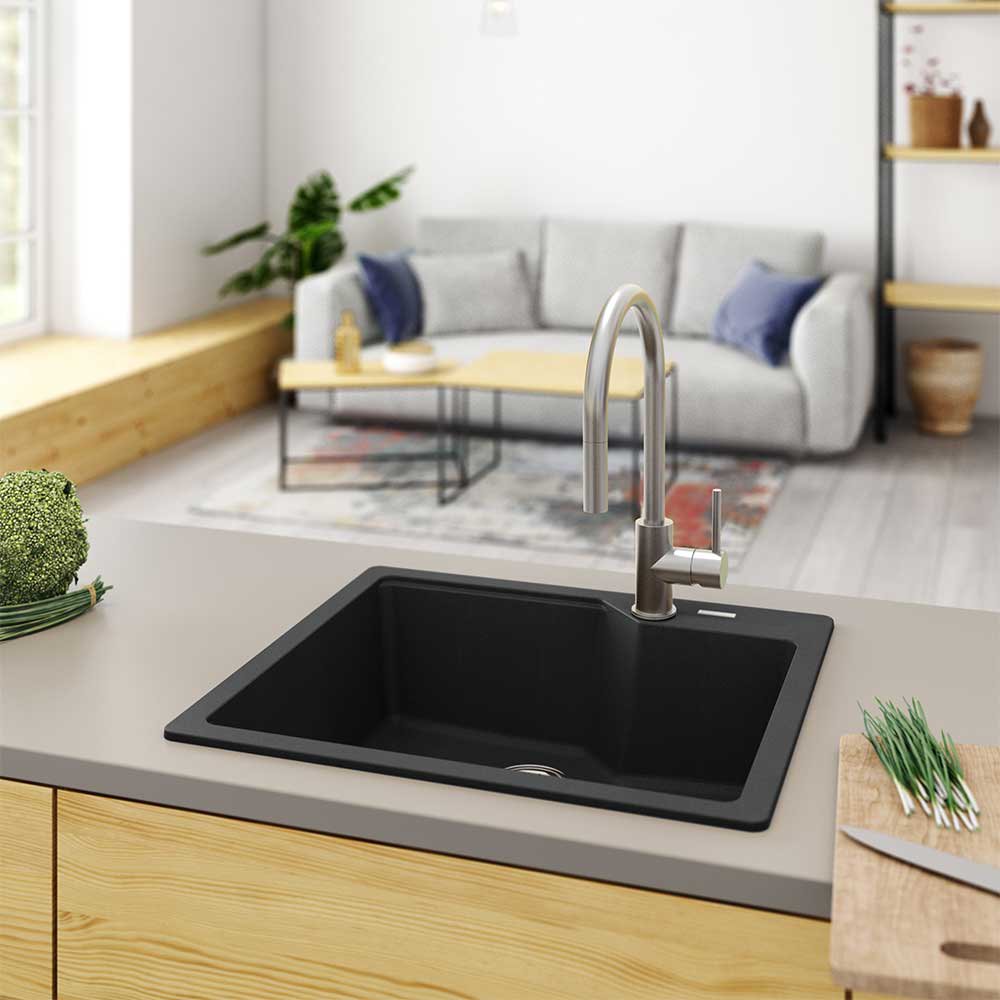 CRISP AND CLEAN LINES
Discover Kindred modern sinks featuring elegant design and exquisite craftsmanship without compromise. From materials to function, each detail is considered, offering fresh modern living into your home.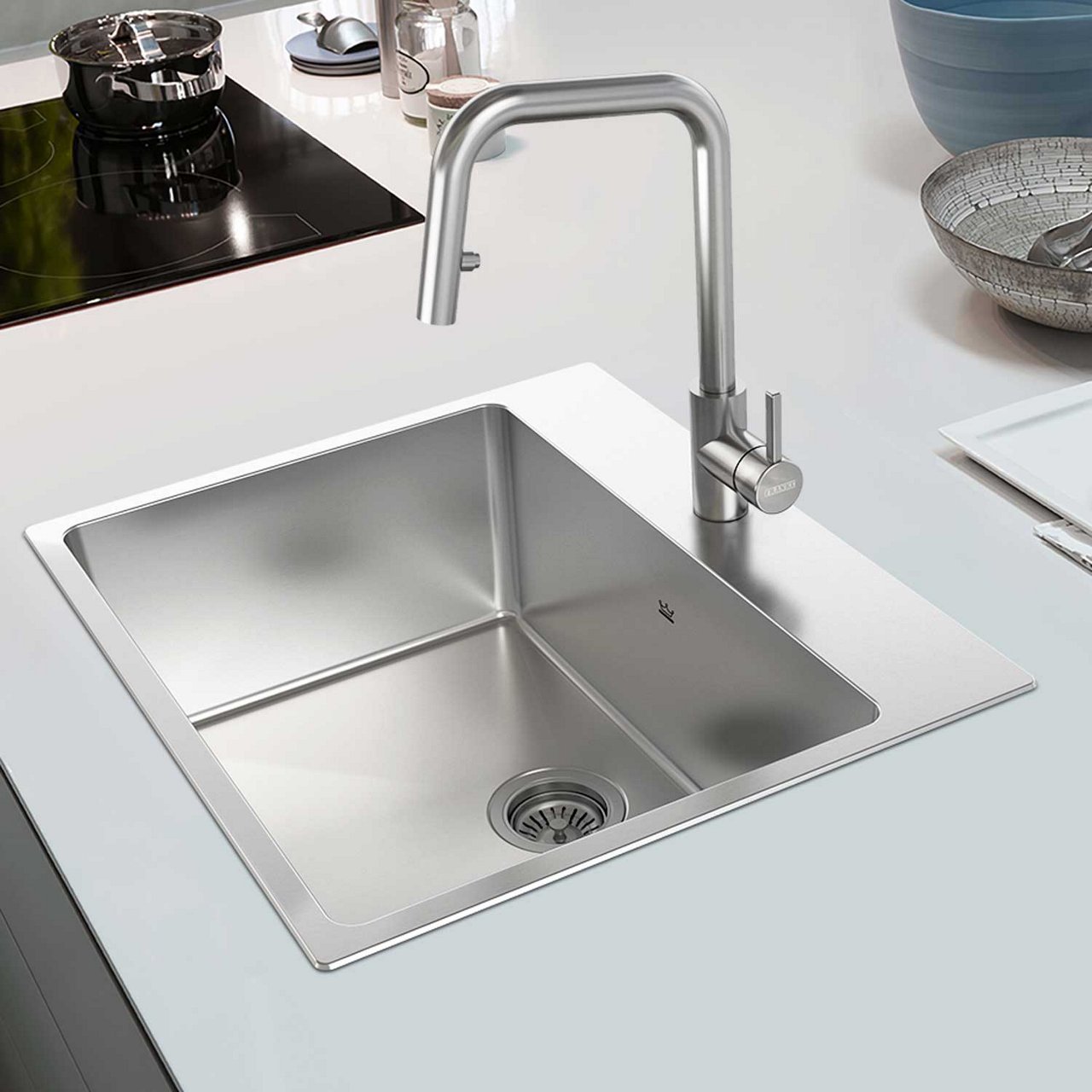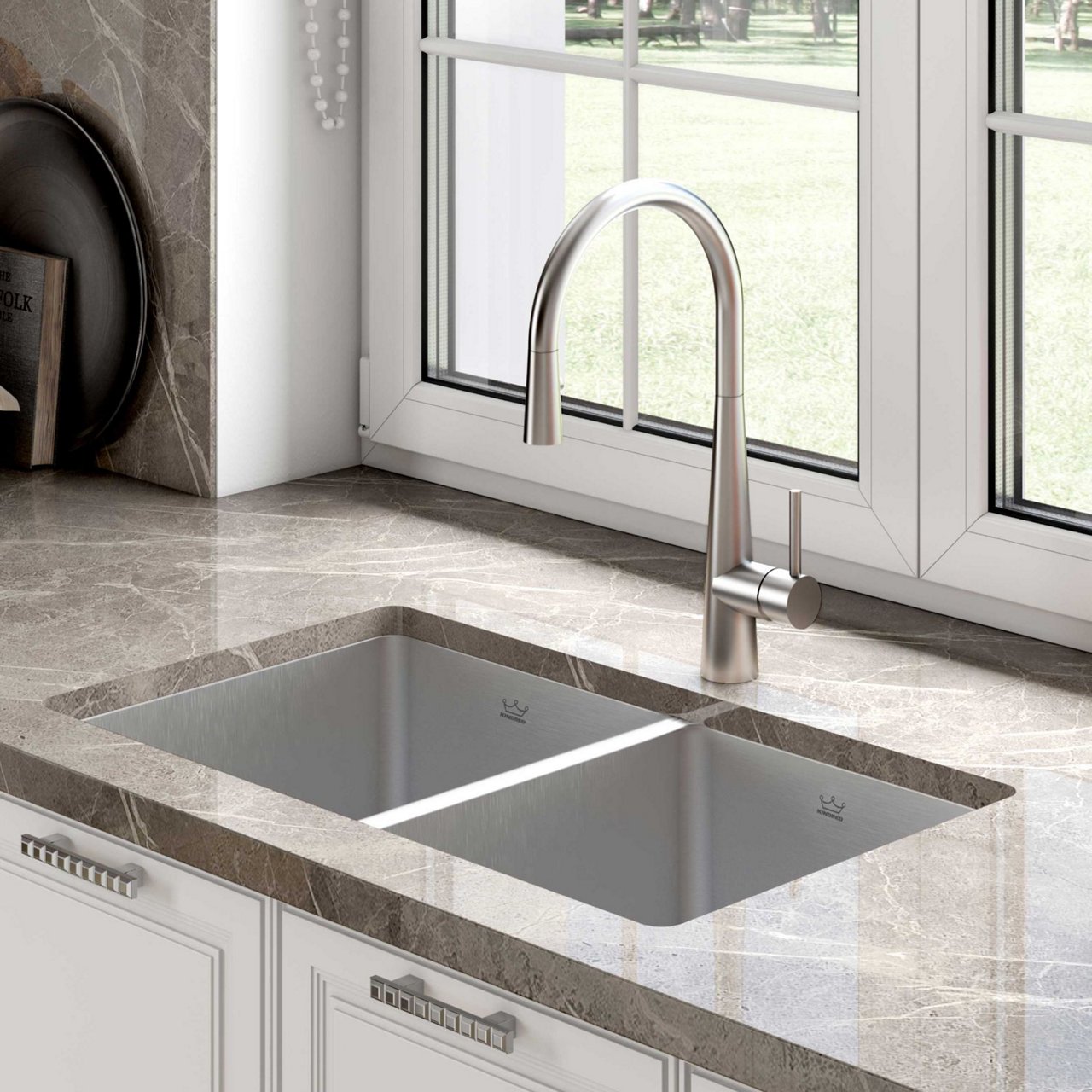 UTILITY AND LAUNDRY
Bring the Kindred crown to your laundry room, bar or bathroom retreat, and rest easy. Our designers have spent decades perfecting Kindred's stainless steel utility sinks. Rely on Kindred for high-performing beauty - in any room of the house.